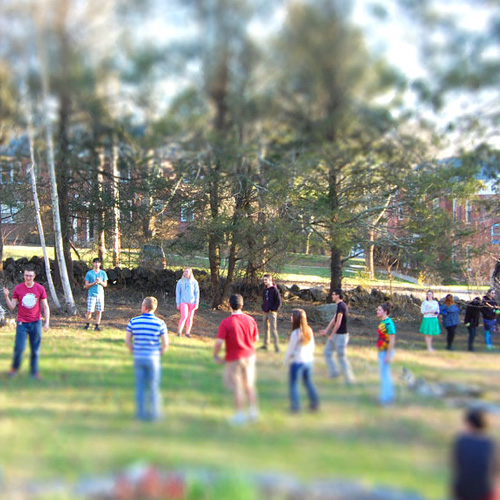 Connect Weekend
On September 28-29, we will go to Mystic, CT for a time to relax, have fun, eat good food, and get to know one another better. The cost is only $39, which includes hotel stay, dinner, and lunch.
Fall Conference
Mark your calendars for October 26-28. More details coming soon.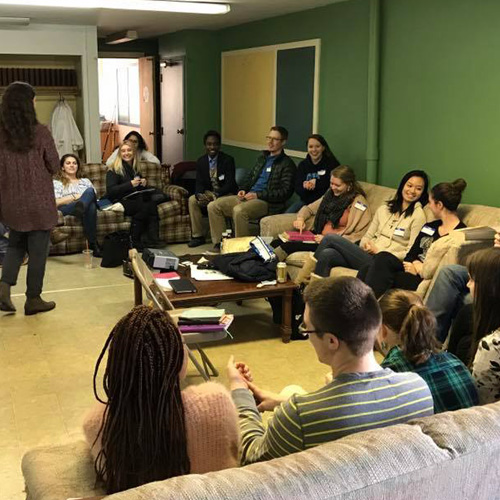 Winter Retreat
Mark your calendars for February 2! The Winter Retreat is a great opportunity to get away from campus for the day, and spend time with other RCF students. We'll have a great time together as we worship, pray, fellowship, and hear teaching from God's Word on a topic that matters to you. The cost is only $10 per student, which includes lunch and dinner. The deadline to sign up is Friday, February 1st at noon!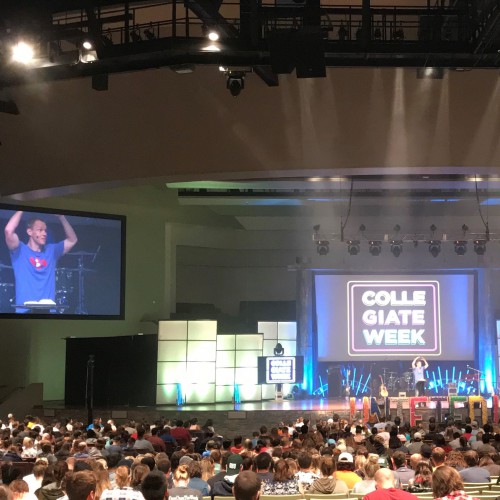 Summer Collegiate Week
Join other college students from around the nation at Falls Creek Conference Center in Oklahoma for a week of worship, teaching, and lots of outdoor activities! Mark your calendar for August 4-8, 2019.